Grow Your Business With A Small Business Loan
Pro Financial Consulting specializes in small business funding. We have helped fund companies in 120+ different industries and business sectors, which include:
auto repair, medical professionals, restaurants and food service, construction, real estate, e-commerce, hospitality, health and wellness, law offices, landscaping, rehabilitation, and veterinary firms, to name just a few.
MINIMUM BUSINESS REQUIREMENTS:
600 Credit Score
6+ Months in Business
250k Average Annual Revenue
Fill out the form below to get started, and one of our financing specialists will follow up with you shortly.
Fill out the form below to get started, and one of our financing specialists will follow up with you shortly.
Apply with Easy Steps and Get Fund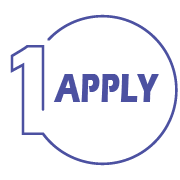 Fill out our simple online application and Submit the last 3 months of your business bank statements. Our loan application will not affect your credit score.  There are no upfront costs or obligations. We just need some information about you and your business. When we get your information we start the process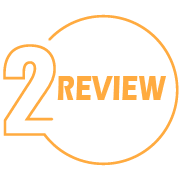 Once you have submitted your application and documentation, our underwriting team will review it and have a funding specialist contact you with the details on what loan amounts we can offer to your business. Then you would requested with more documents and information such as social security and business registration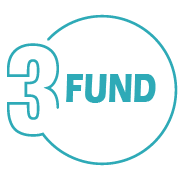 After you select one of the offers provided by one of our specialists,  provide the additional requested documents to complete your application. Once the final submission documents are received by our underwriting team, the funds will be deposited into your bank account within 1 to 2 business days.
Business Loan Application
Fill the business Loan Application and Get Approved with Just 3 Easy Steps
Business Financing By Pro Financial Consulting
Apply For a Business Loan
Today!
We're here to help you with some of the most competitive rates and terms in the industry.
Not a problem we can give you approval with as little as three to six months time in business and a 500 credit score or lower.
We conduct a soft pull, so it doesn't effect your credit in any way!
Pro Financial Consulting helped me to expand my business with equipment financing, with easy steps.Thank you for your service!
I could not believe a company help me and advice me at no cost. They spent time and analyzed my report and explained my current credit situation. I was asked if I am satisfy with the consultation I leave review for them. Thank you very much for the time you spent for me. You guys educated me on some credit related issues that I was dealing with since a few years ago. You guys are so kind and professional and your knowledge and explanation actually opened my eyes. Now I know how to handle my credit card accounts properly.
The best company. Honestly the BEST service out there for people looking to improve their credit. You will not find a more efficient credit repair company anywhere. I have been with them for a while now and they have been absolutely fantastic.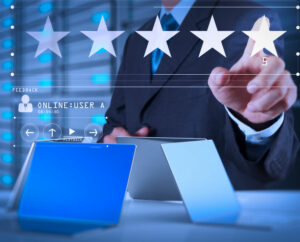 Just like a person, a business its own credit score, known as business credit. It is a track record of the business' financial responsibilities which
Read More »